Art, Exploration, Originality
Enclosed in the beautiful medieval walls of Soave, Mani Art Design displays to local customers and international tourists the beautiful results of the continuous research of local masters' works of art
Top Dedication
to Art and Discovery
Mani Art Design conception started since youngest years of founder Marta, as she wandered with her Father among antiques markets and art exhibitions of Veneto region: enchanted explorations where she harvested old frames, leather boxes and other treasures of different materials. From father, she also gained knowledge on antiques forniture restoration and passion to the artistic design.
After years of work in different situations, on June 2012, Marta opened Mani Art Design shop, inside the historic medieval Palazzo Pullici in Soave. The Palace built in the XV century by Pieropan family, hosts the homonym winery.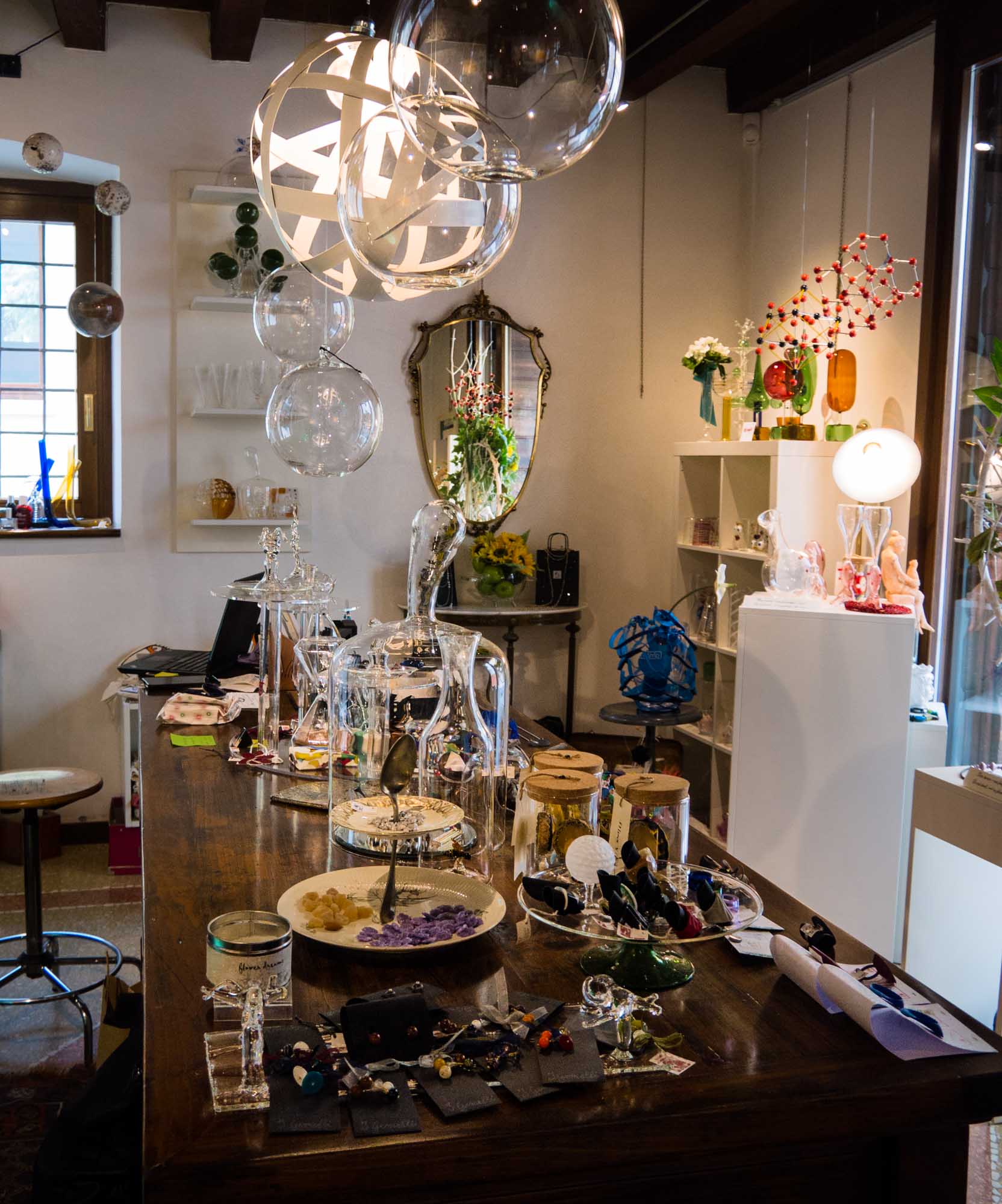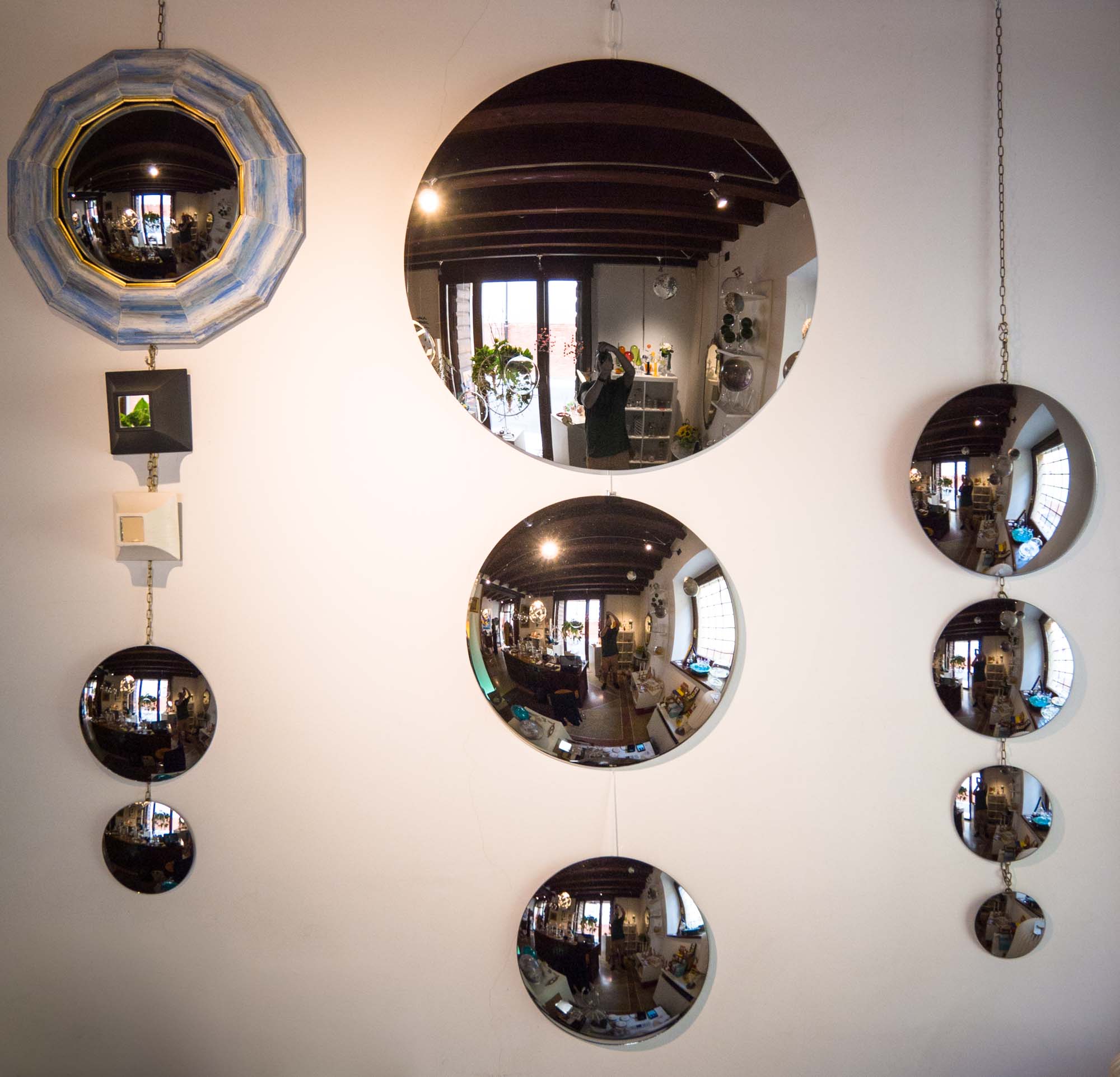 Nello spazio di via Giulio Camuzzoni c'è un'insieme di oggetti realizzati da artisti e designer principalmente Veneti. Vetro soffiato, ceramica, ma anche bijoux ed oggetti antichi, raccontano l'Arte Artigiana di una regione che ha saputo raccogliere la propria tradizione ed innovarla. Bronzo, creta, marmo, legno, grès, tessuti assumono forme ed emozioni uniche, di impatto, quasi di sogno.

When someone says: 'I can do this too', it means that he can redo it, otherwise he would have done it before.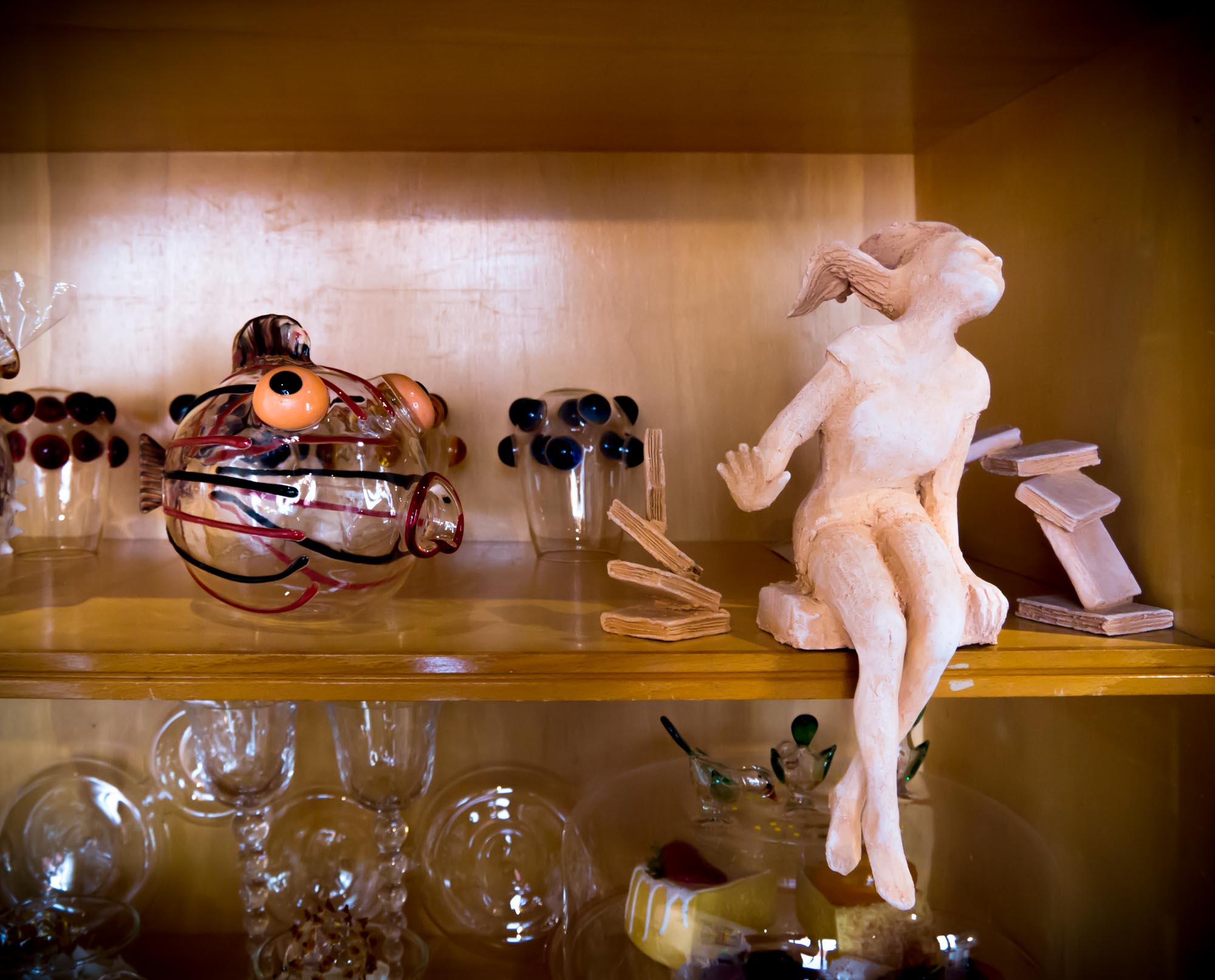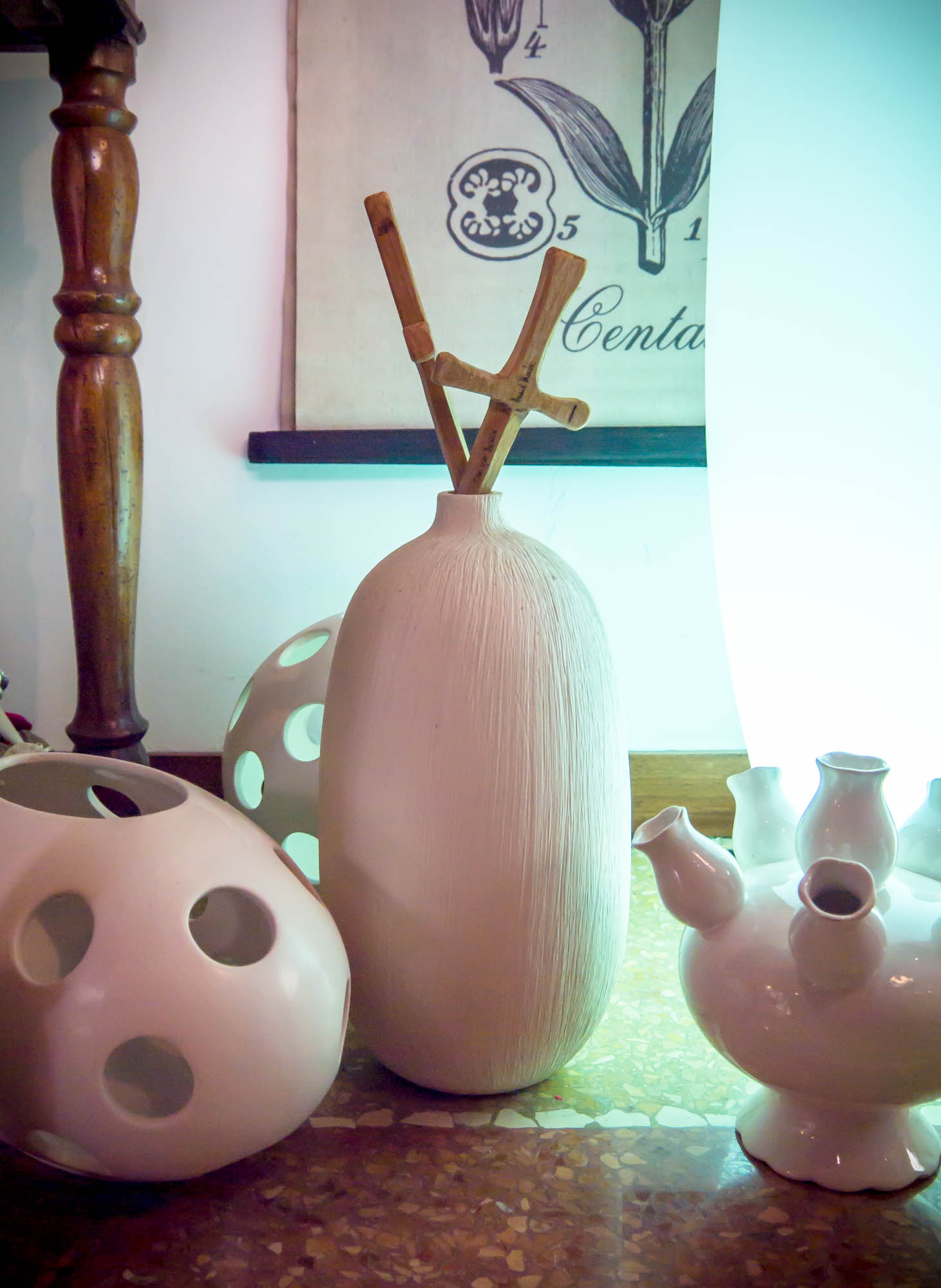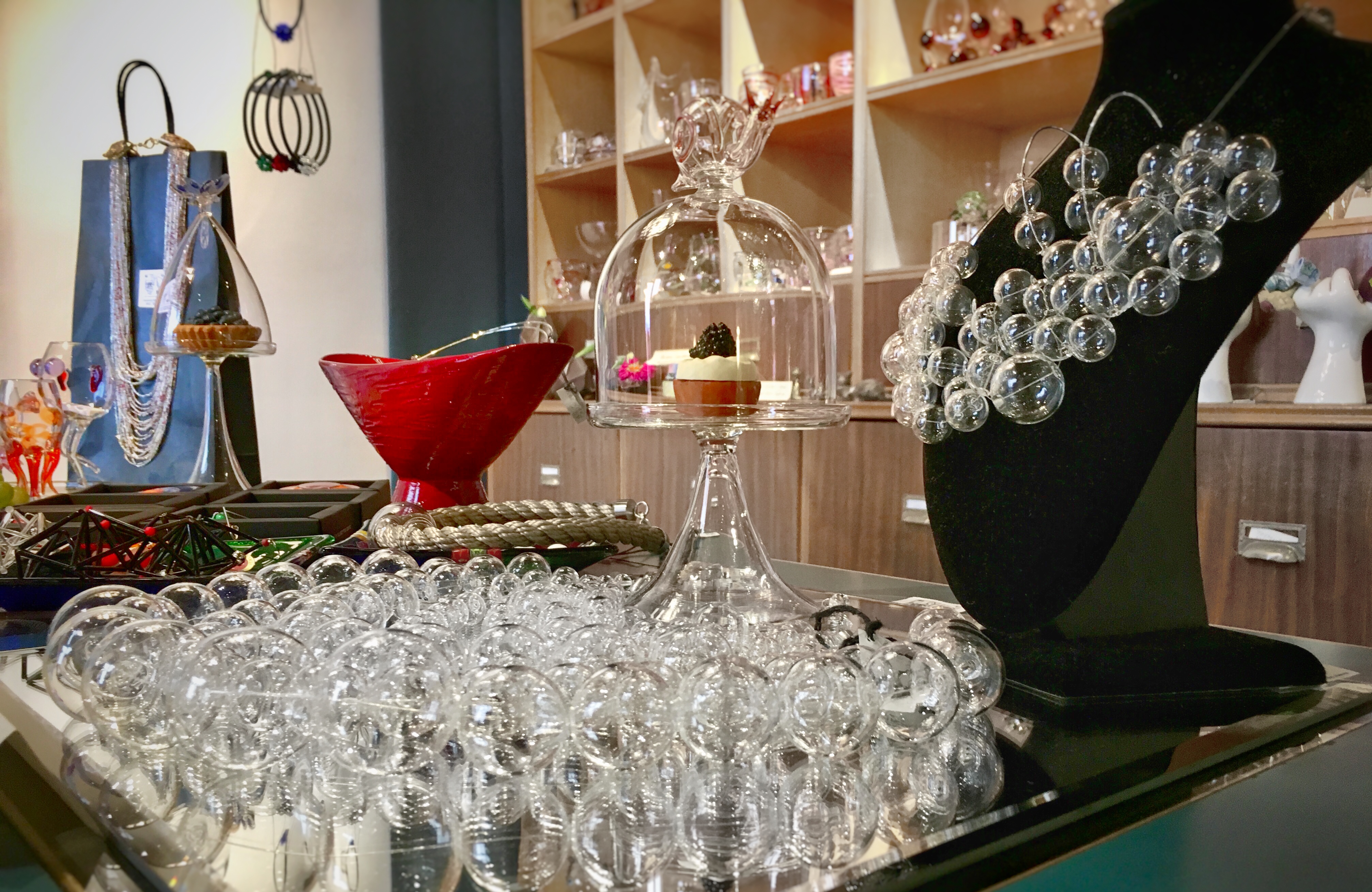 Mani Art Design offers ... Design books, both for children and for adults: they will spark your creativity and will surprise your beloved as gifts full of originality and intensity.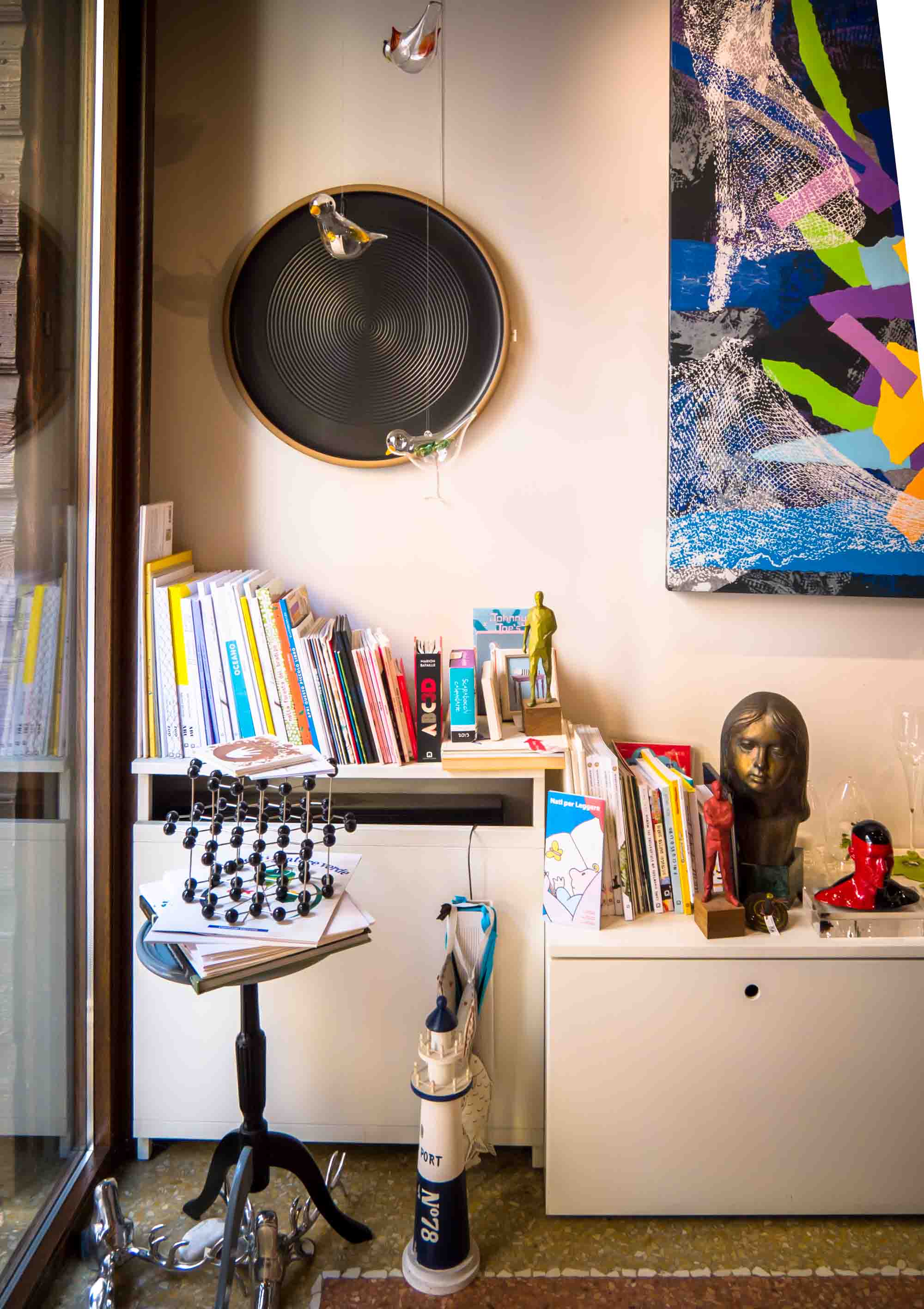 When you want to impress with unique items, bonbonniere and business gifts designed especially for you, Mani Art Design provides the creativity and experience of skilled hands.
We offer the rental of the works and the organization of events, weddings, dinners and themed lunches.
MANI di Scarsi Marta (MANI ART DESIGN)
PIVA: 04105550232
Mani Art Design
at Pullici Palace
Via Giulio Camuzzoni, 5
Soave, 37038
Verona, Italy
tel.: ‭+39 349 8696460‬
email: info@maniartdesign.it